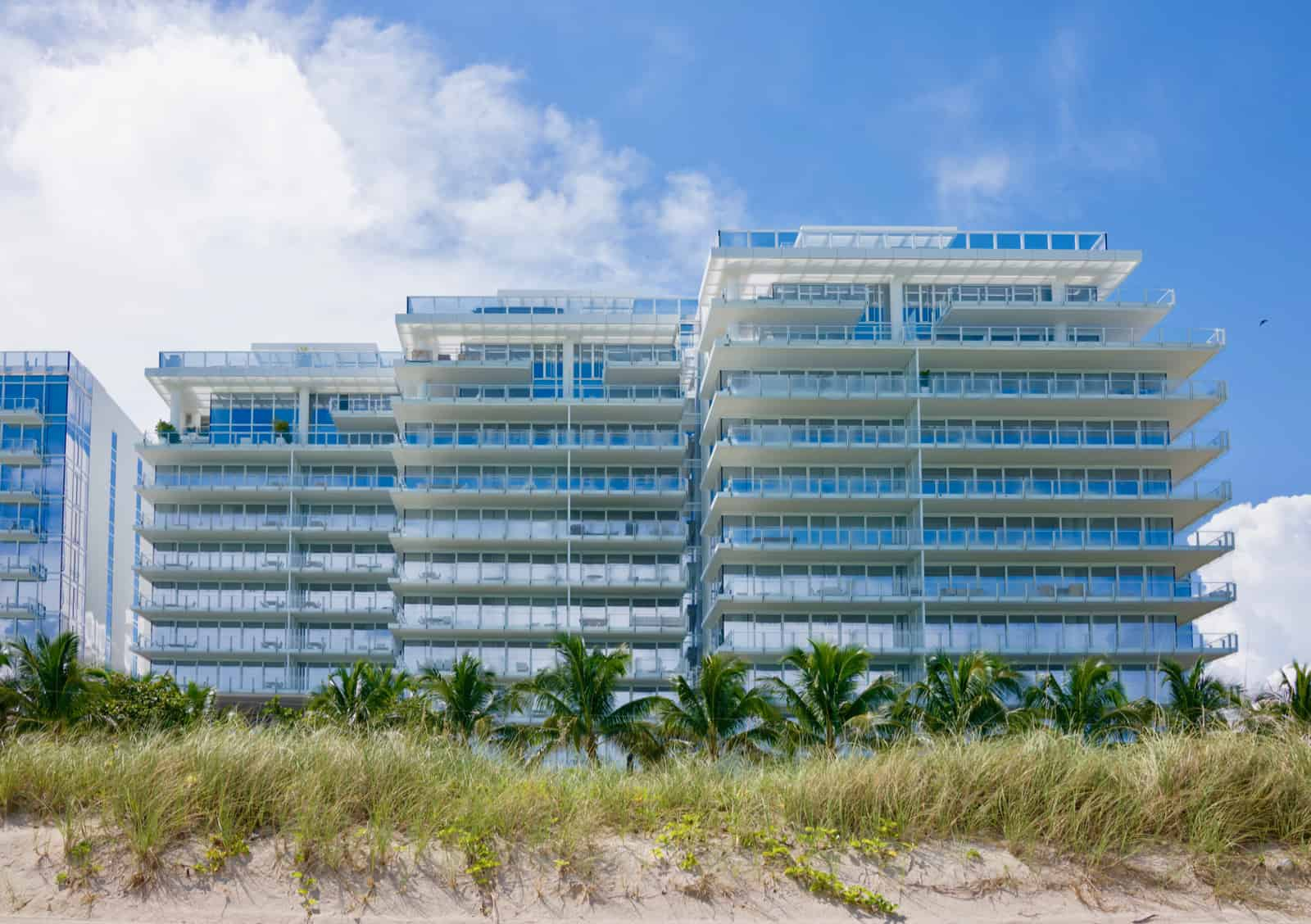 The Four Seasons Surf Club - Miami
September 2018 - Traveling Mom Journal

Room and Check-In
When we arrived at the Four Seasons Surf Club, we were wowed by the sheer beauty of the hotel. The lobby is grand, with high ceilings, large potted plants and a mix of contemporary design with a gilded age flair. As always at the Four Seasons, check in is flawless and simple. While checking in, a front desk staff member came out with ocean animal stuffed toys for both my children, which they absolutely loved.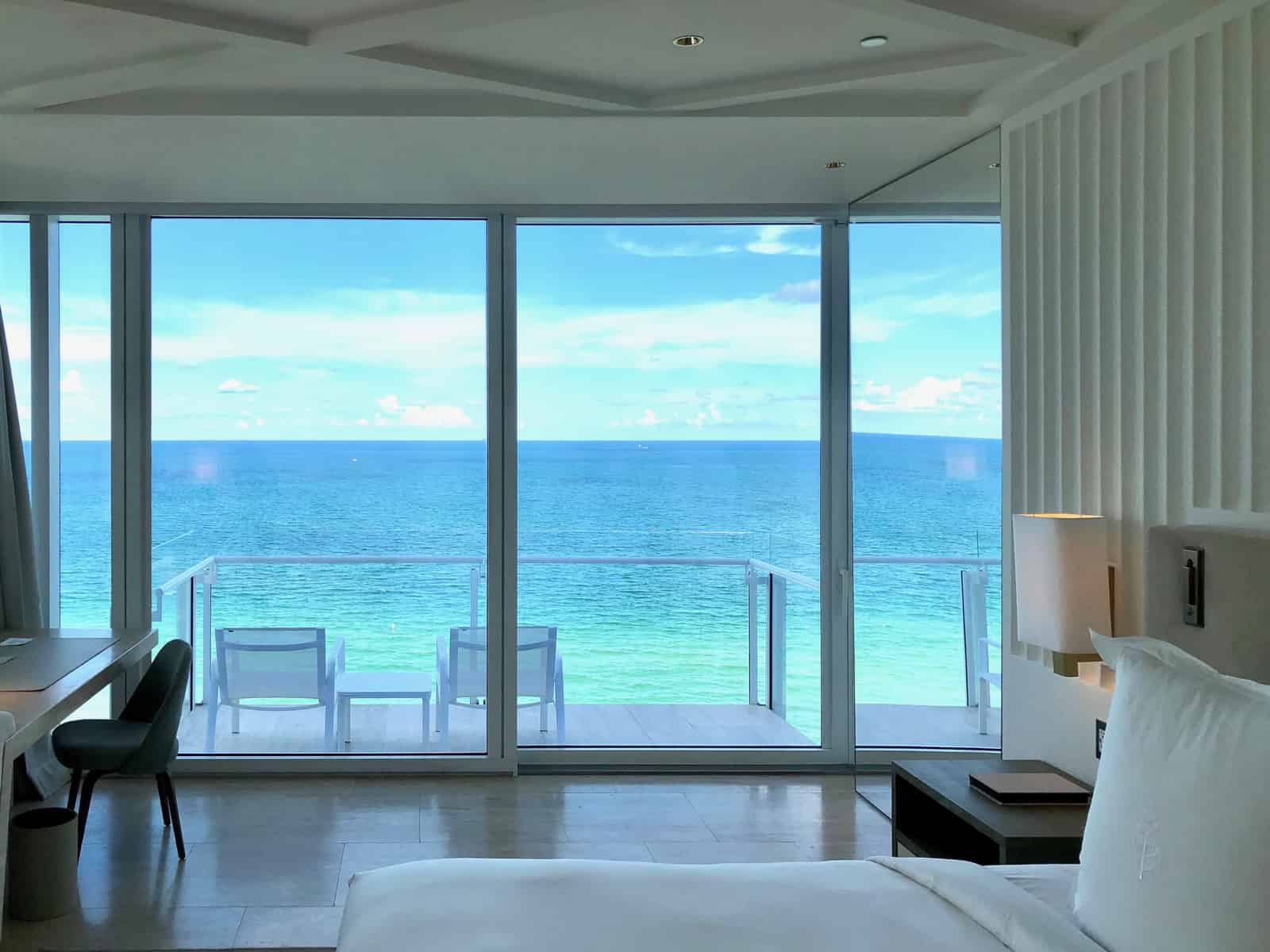 Almost immediately, we were taken to our oceanfront room on the top floor. The beauty and design was breathtaking. Floor to ceiling windows wrapped around two sides of the corner room which was of a contemporary design made up of soothing shades of white, beige and gold.

The room was extremely spacious with two double beds, a sitting area, a desk, a large bathroom with shower and two sinks, a separate toilet area and a balcony overlooking the beautiful Atlantic Ocean. Automated shades and an iPad to request or control anything you could want is by the bed. There are a multitude of amenities you can request for children, including cribs, rollaways, stools, and baby amenities.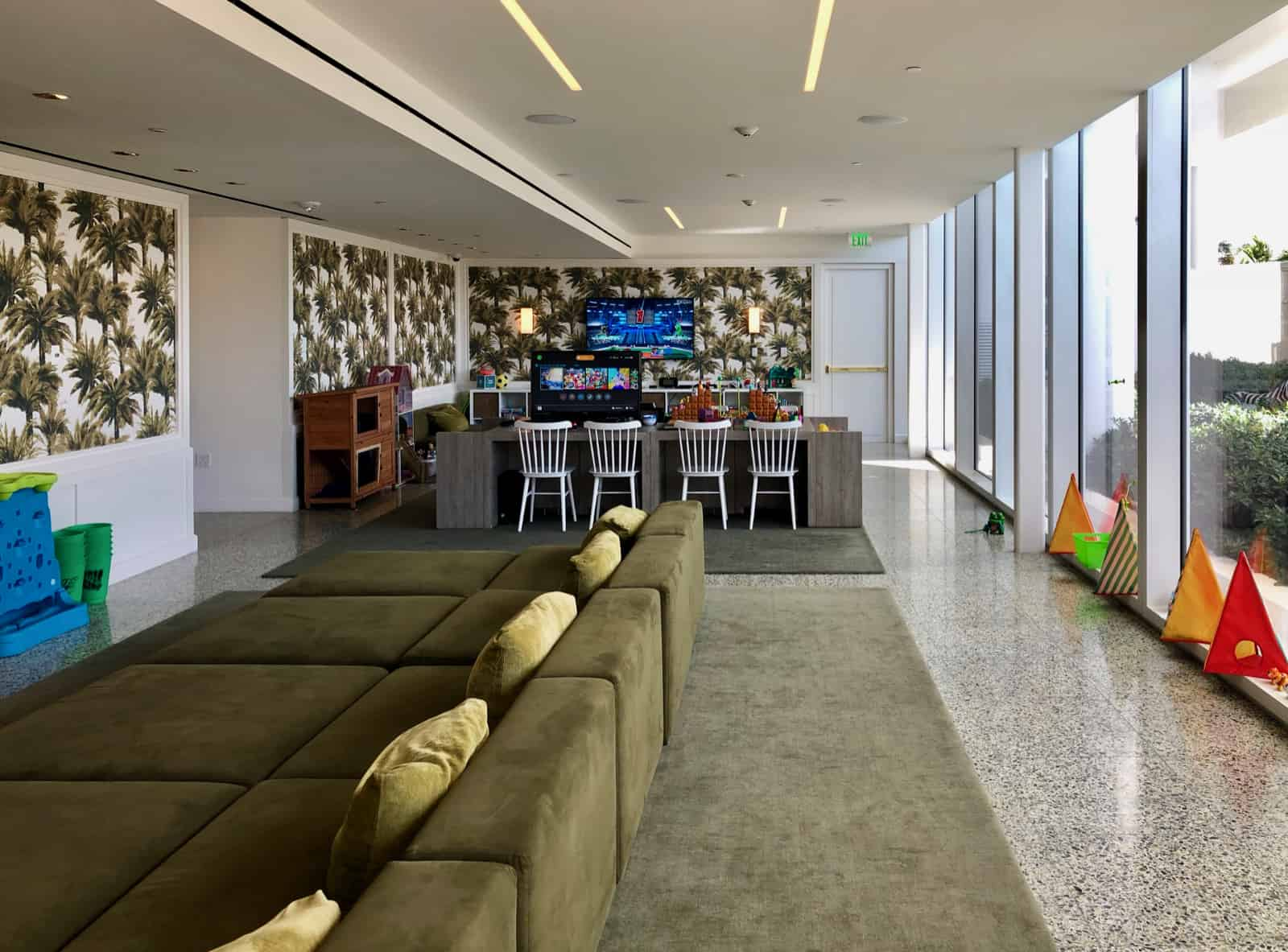 Kids Club
Having been fortunate to experience the Four Seasons Kids for all Seasons Club at other locations, my kids immediately wanted to go see the kids club. Again, wow. We were greeted by Elena and Steven who were genuinely friendly and happy to see our kids and engaged them both instantly.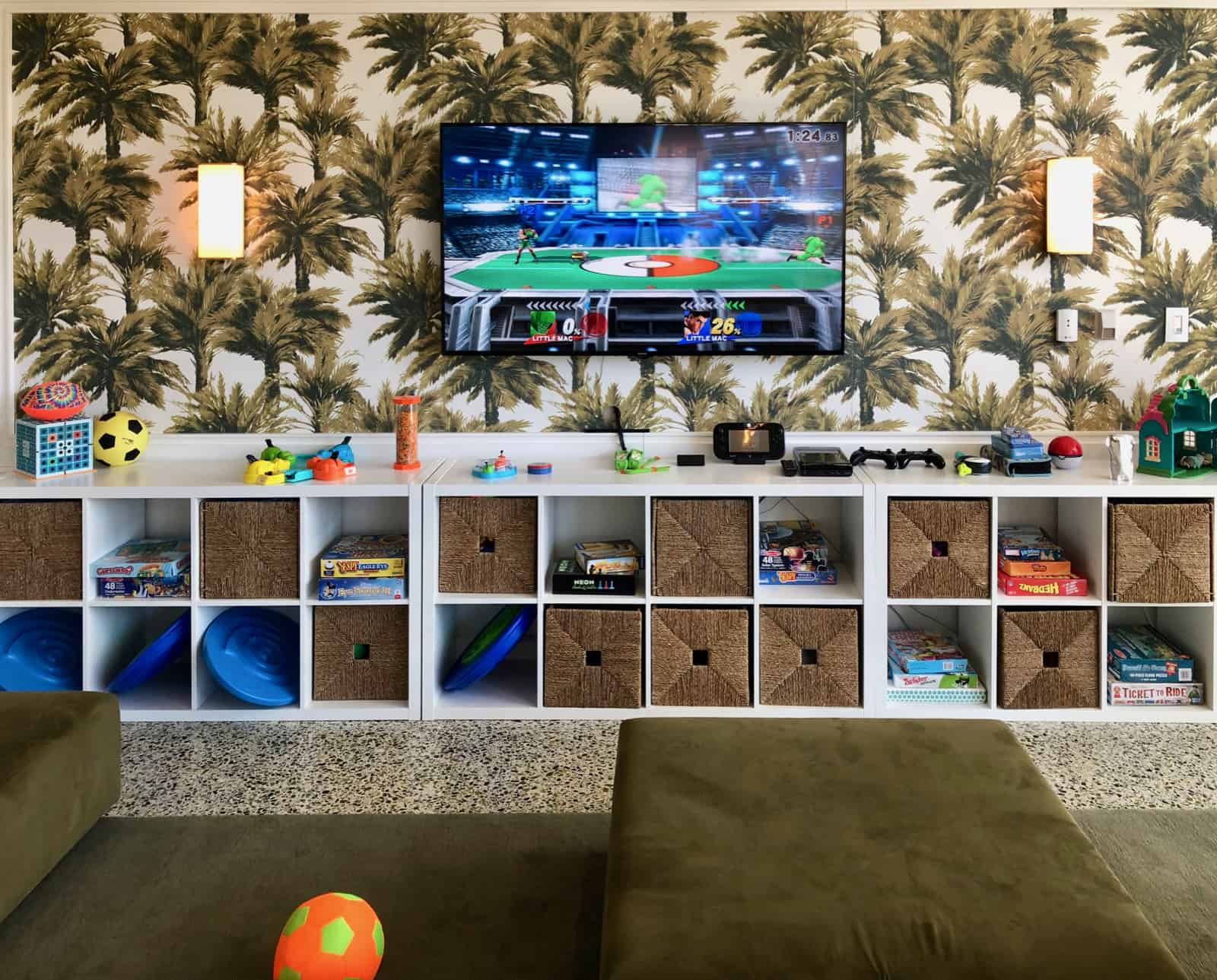 The kids club is a large, cheerful, bright room also with floor to ceiling windows. It is equipped with toys and activities for every age range - baby toys, toddler toys, legos, magna-tiles, board games, dollhouses, video games, a large comfy couch for movie watching, and honestly just about everything a kid or teen could desire. Not to mention various fun activities peppered throughout the day.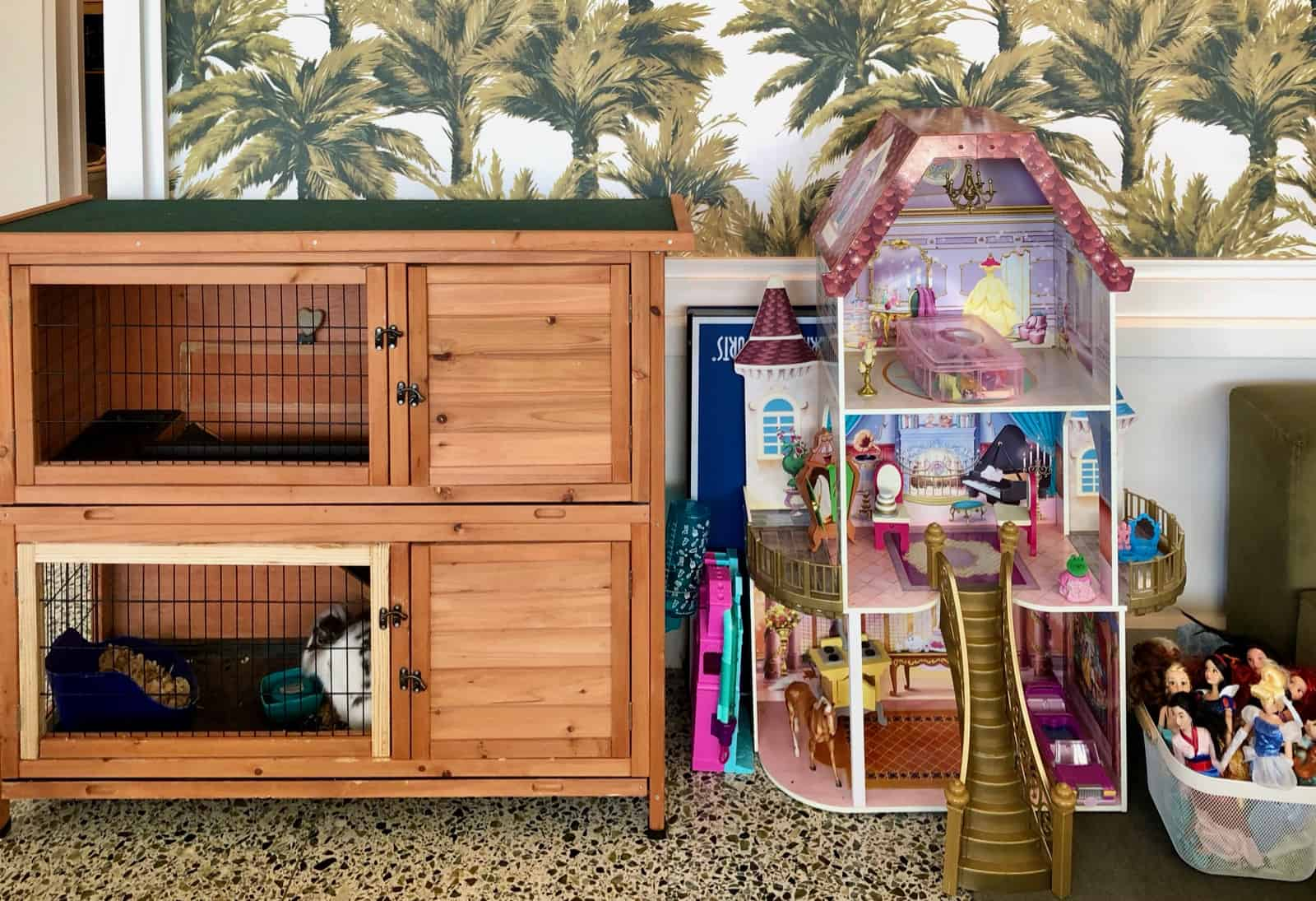 An original and delightful addition to this club is Benny the bunny, who lives there in his two-story house and can be petted. My kids did not want to leave there and we heard about Benny's antics all weekend.

Kids under five do need adult supervision, so we hired a babysitter through the concierge to keep our four year old company at the club. She was very good with the kids and kept them happy and feeling secure…my four year old is not easy to please!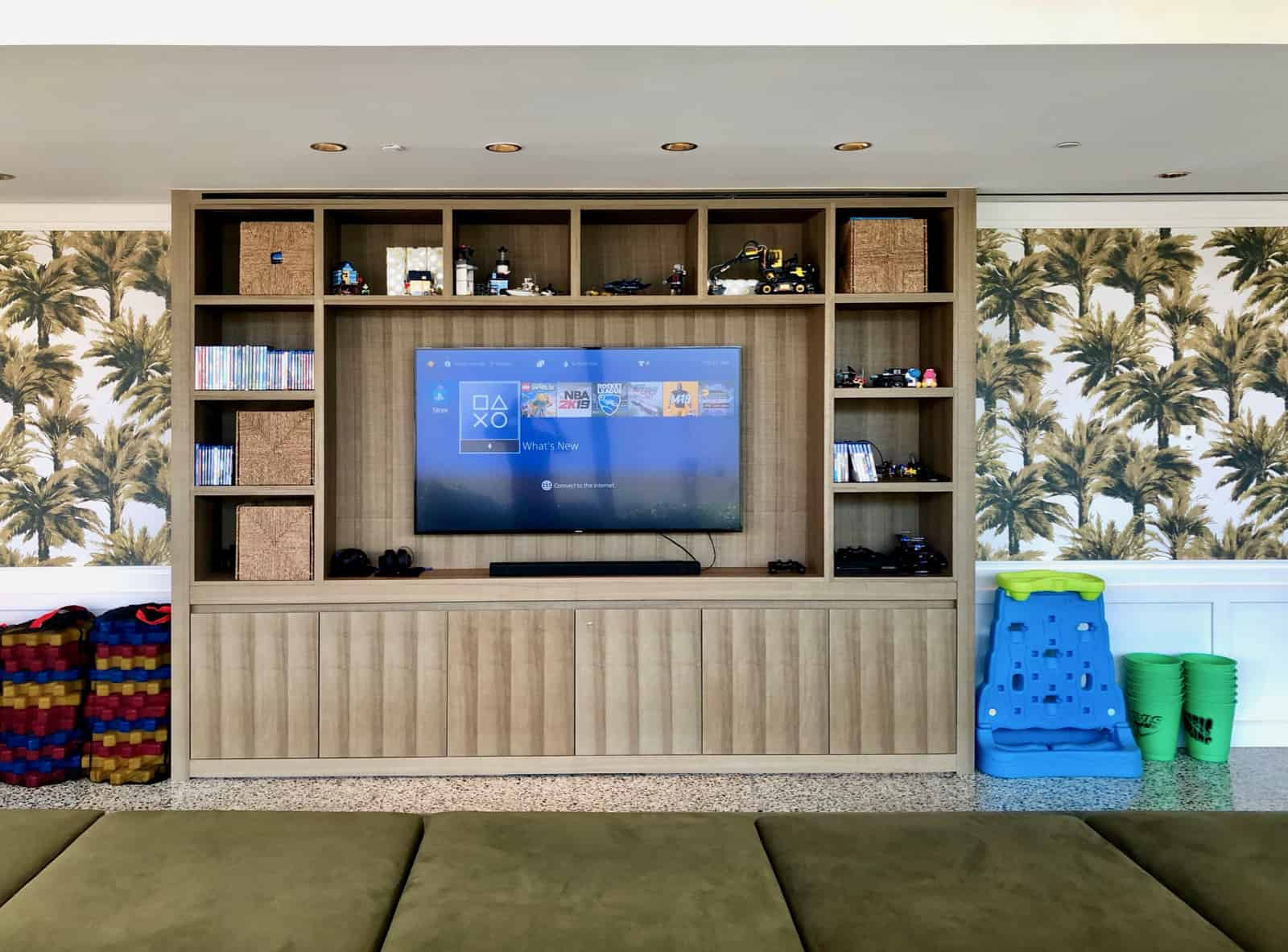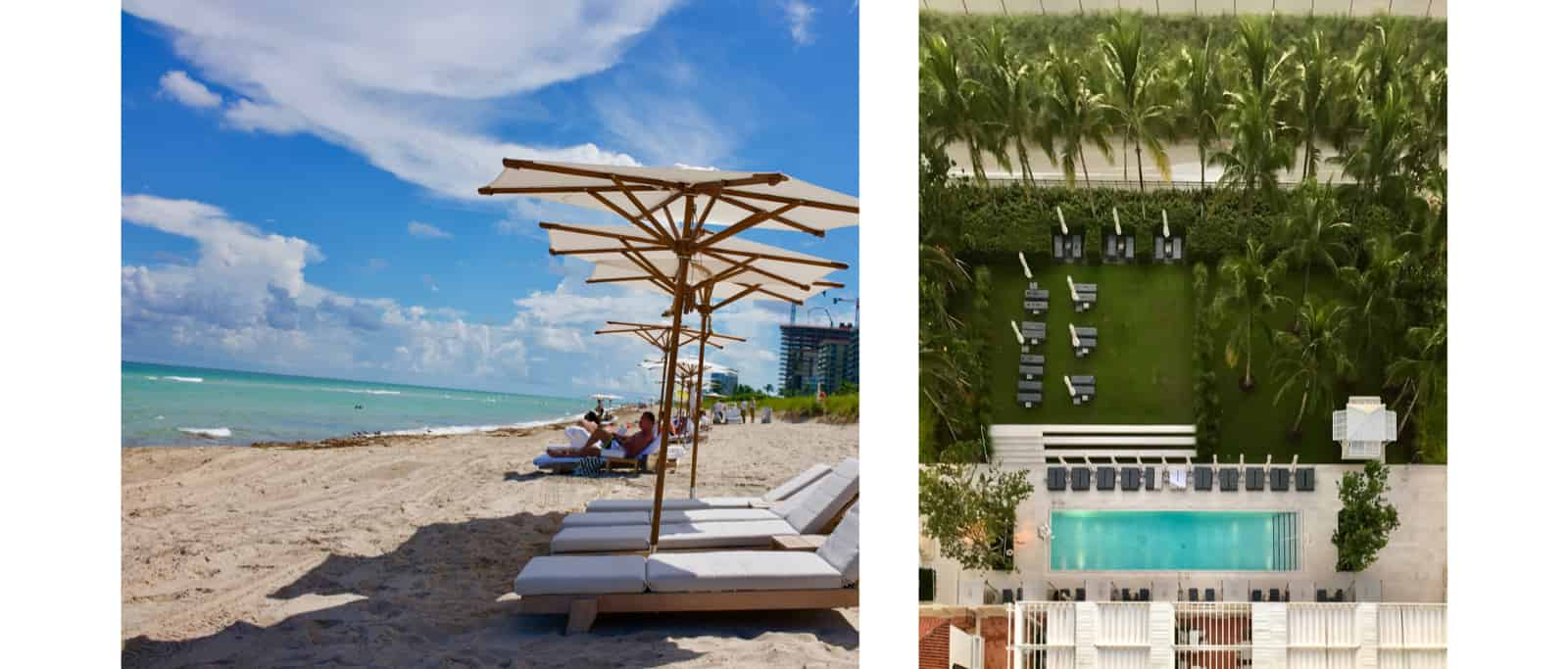 Pool and Beach
There are two large pools in the hotel - one adult only and one family. Next to the kids pool are pool toys, floats, and even a small water table for the tiny ones. Service at the pool was impeccable and friendly - as we arrived our bed was set up with towels and cold water bottles. There are a very generous number of beds, so no need to go early to reserve beds as at many other hotels, this is true luxury!
Service at the beach is also excellent, thanks to Anthony and his staff. Anthony literally runs to get whatever you need. One thing you notice right away is that the beds are spaced out very well, giving you privacy you don't normally have at beach hotels. Again, setup was done immediately and umbrellas were placed wherever we wanted. The staff was super friendly and helpful. For the kids, they provide a variety of buckets, shovels and beach toys - so no need to bring your own.
The menu for the beach and pool has a wonderful variety of delicious options, we found every item we tried to be 10/10. You can have a scrumptious lobster roll, tortilla with fresh guacamole and cotija, delicious salads or sandwiches, hamburgers, etc. The cocktails are perfectly made. There is also a really great kids menu available there. Prices are high, as to be expected, but absolutely worth it for the quality of the food and the service.

Breakfast
Breakfast at Le Sirenuse is an experience. The room is so incredibly beautiful it is impossible not to enjoy your meal there. We had the buffet both days which was delicious. Although not a huge variety, each and every item was high quality and perfect. There was a variety of fresh pastries, breads and bagels, cheese and meats, fresh fruit with granola and yogurt options, as well as hot food consisting of eggs, grilled vegetables, and breakfast meats. For the kids, you can have the buffet which also has kids cereals and eggs to order, or order from the kids menu.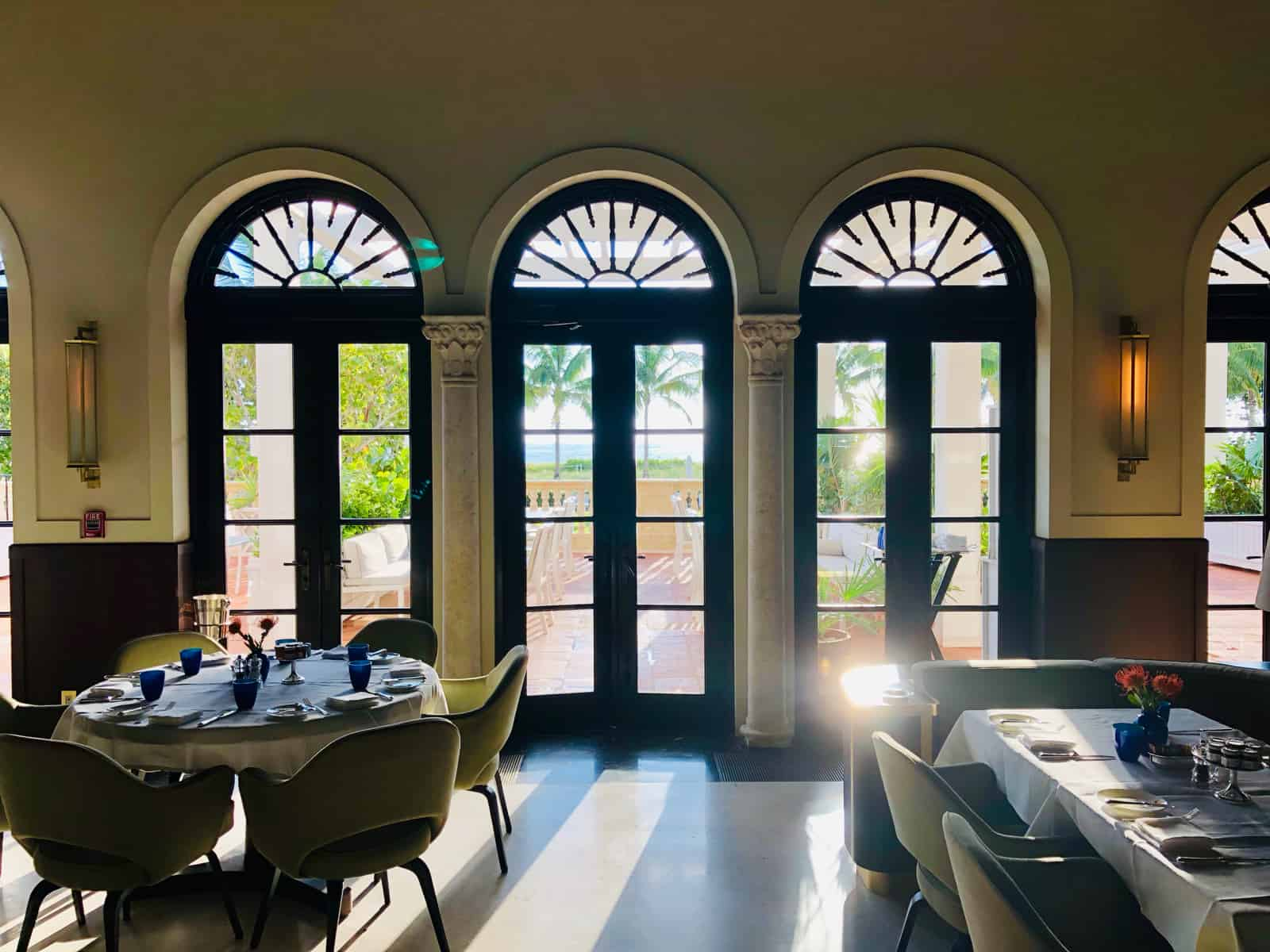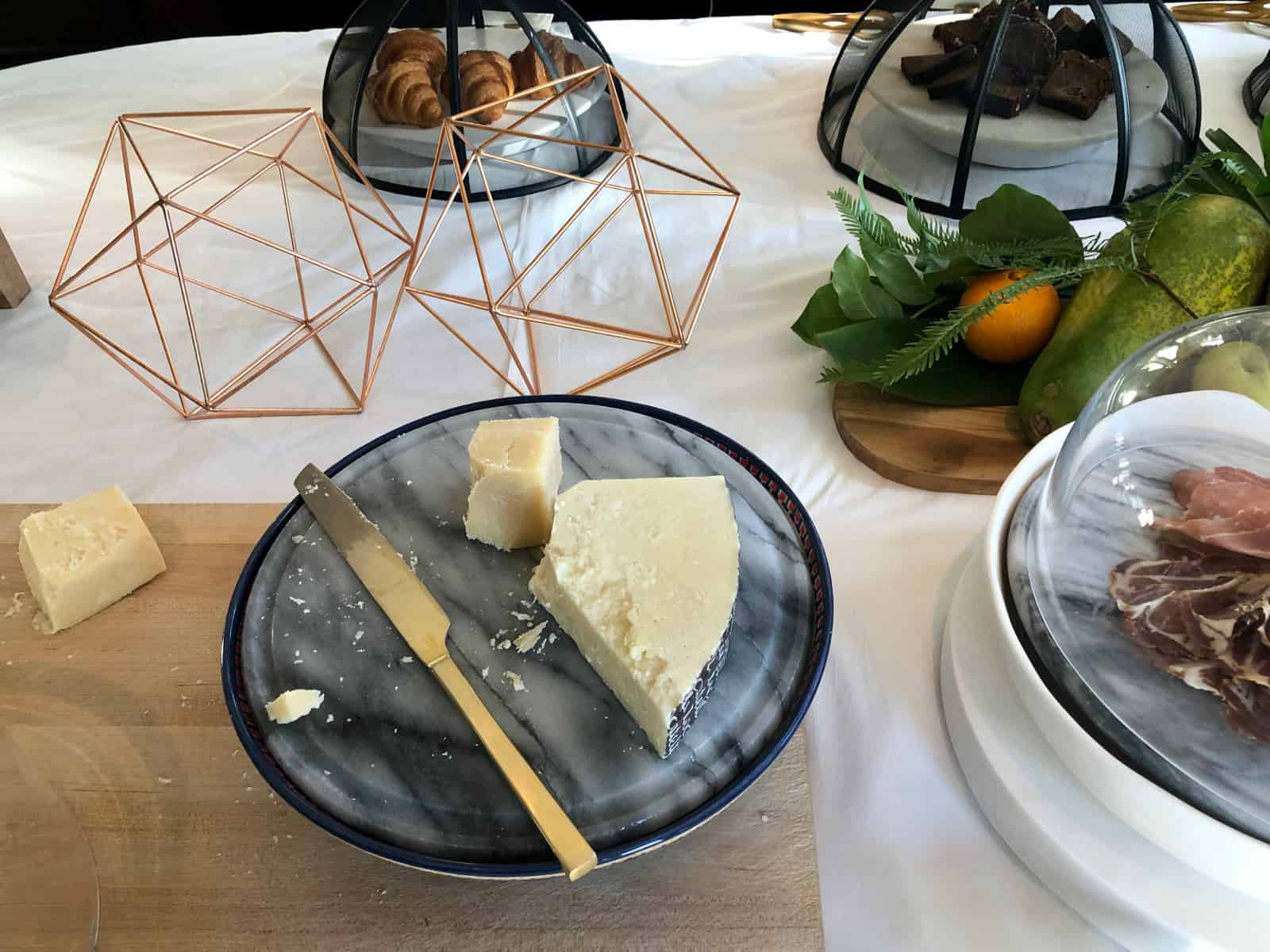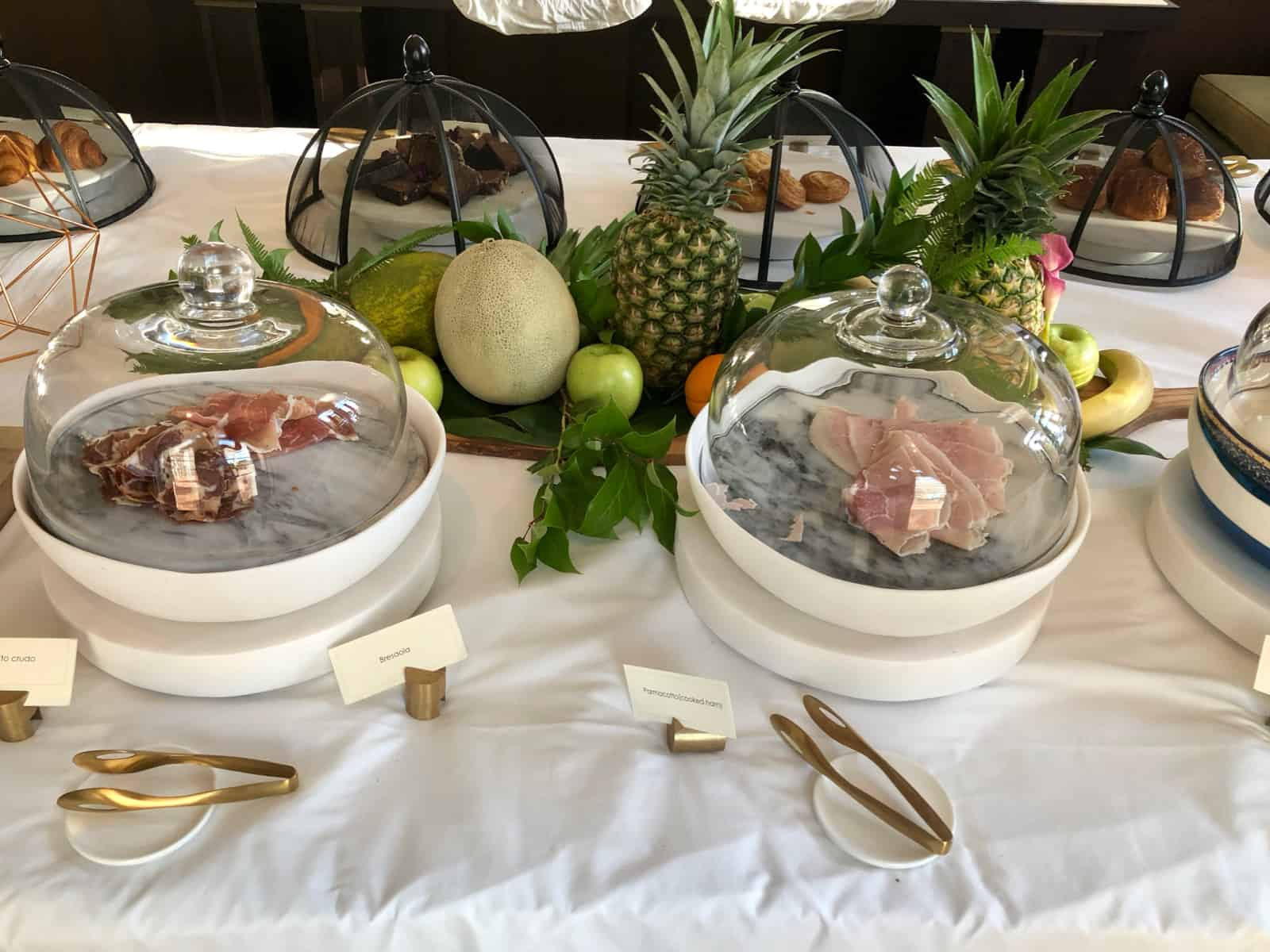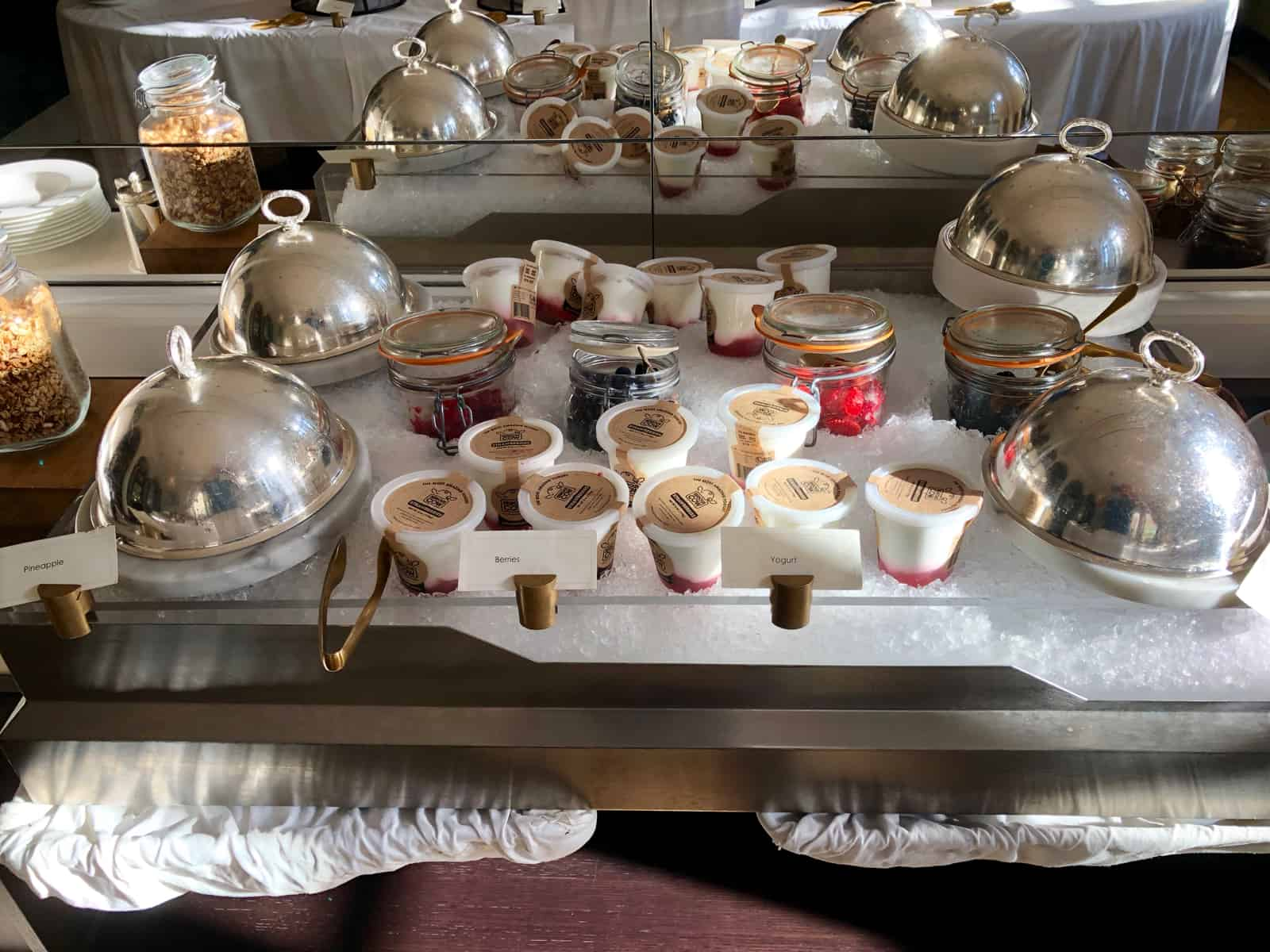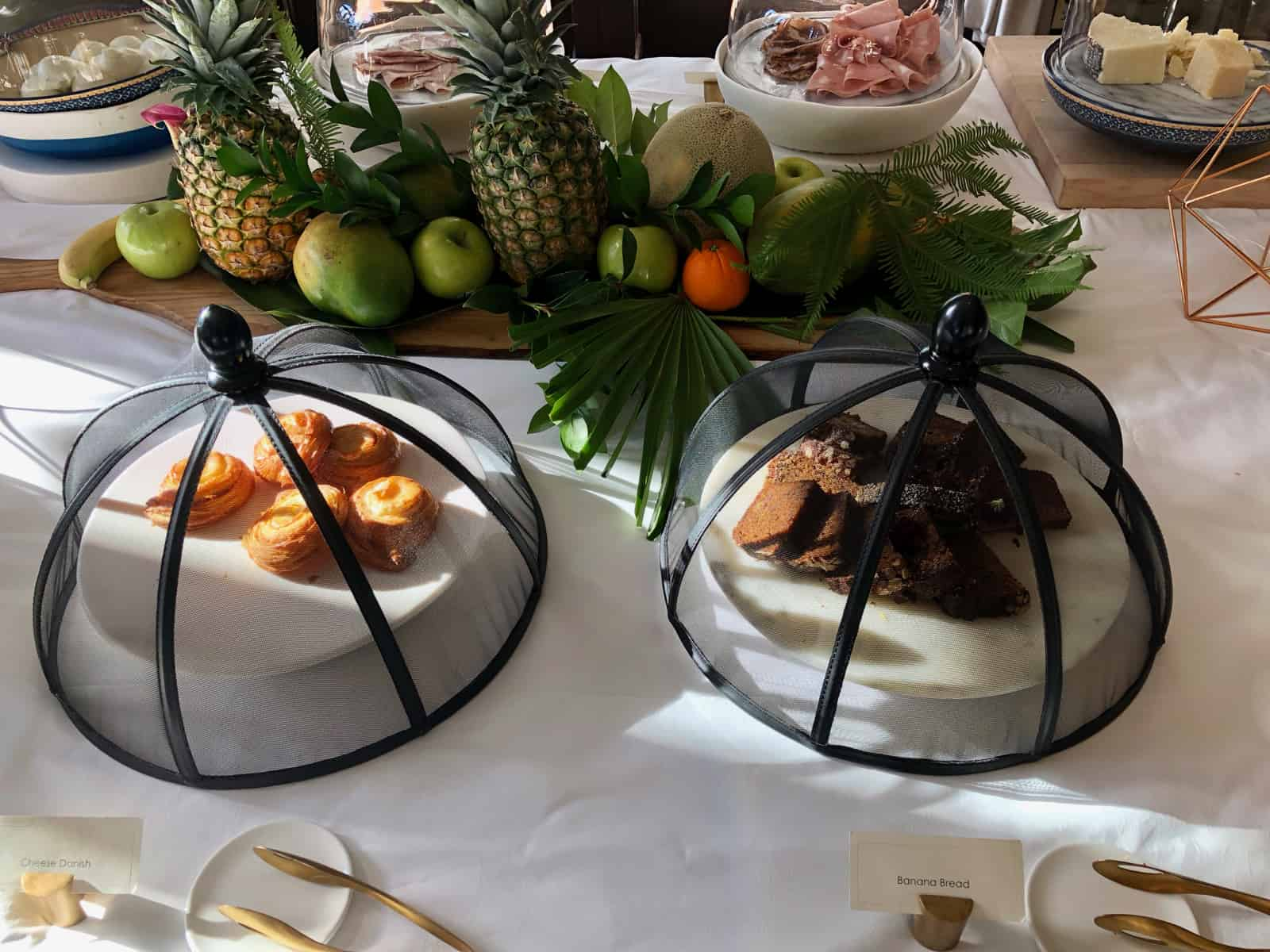 Conclusion
Overall a very memorable hotel stay. In the midst of the busy city of Miami, it is amazing how quiet, peaceful and private you feel here. From our perspective, this was the best hotel we have stayed at in North America, both in terms of the service and of the physical hotel. A stunning location with Four Seasons service - what more can you ask for?